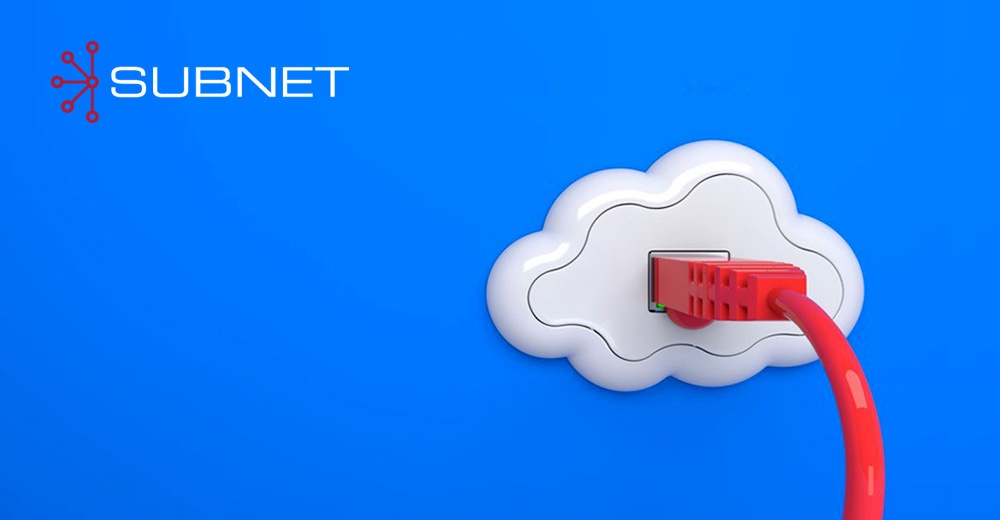 Transitioning to the cloud can be a great move for your not-for-profit organisation.
You will have more control over your usage and costs, and the flexibility to scale as required. The cloud also enables more effective collaboration between your team, brings efficiencies to your processes, and can reduce the time your IT department spends on maintenance.
With so many organisations adopting the cloud, it may no longer seem a question of if, but when you will follow suit. However, depending on the work you do, sticking with your traditional infrastructure might be the best solution.
Here we'll share 10 important points to consider to ensure a successful cloud transition for your not-for-profit.